Daniel Rosa, just a guy from Riverside (as he puts it), got a Twitter shout-out from punk/pop outfit Neon Trees, whose origins are rooted in Murrieta.
Rosa appeared Sunday night on the premiere of NBC's "The Voice" Season 2, performing the band's hit "Animal."
The performance, which was shaky from nerves, didn't get any love from the celebrity coaches — Christina Aguilera, Cee Lo Green, Blake Shelton and Adam Levine.
During the interview portion of the show, Rosa said he came to the show looking for "confirmation" that he had talent.
"I didn't expect that something like this could ever happen. Like, I'm Daniel Rosa. I'm from Riverside," Rosa was shown saying in disbelief.
"I'm here, and I could actually be something," he had said. "So I'm ready."
But maybe it doesn't matter that the coaches didn't turn their chairs, since Neon Trees themselves approved of Rosa's efforts.
"Dear dude on The Voice, we heard you did Animal and we love you for it and totally would have turned our chairs around for you. Keep Singin!" the group tweeted late last night.
Rosa responded on Facebook to the tweet when someone posted it on his wall: "Oh my goodnessssss!!!"
Catch Rosa performing at 7 p.m. Wednesday at Open Mic Night at the Daily Brew Coffee House, 2955 Van Buren Blvd., in Riverside.
According to Daily Brew's website, Rosa organized the weekly open mic night that kicked off recently on Jan. 18.
On another note, Neon Trees, whose founders are from Murrieta, are working on their second album "Picture Show," according to a December "Rolling Stone" article. Watch the first single "Everybody Talks" from the upcoming album below.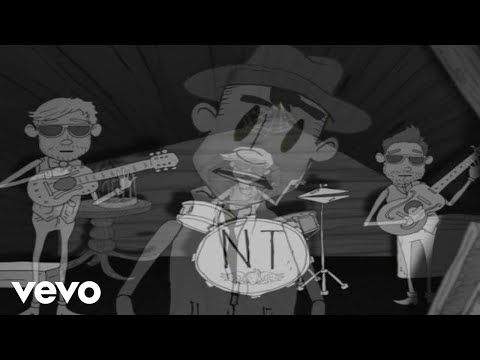 Email Rachael.recker@swrnn.com or follow her on Twitter