Red. It's the color of love, of those sweet little Valentine's and today — February 1, 2013 — it's not only National Wear Red Day, but the 10th anniversary of the Go Red for Women national heart campaign.
Go Red for Women Inland Empire Director Karen Serrano is inviting Southwest Riverside residents to find a favorite red shirt, dress, scarf or pin and wear red today.
Read: French Valley paramedic urges residents, wineries to 'go red' for heart health
"We're excited. It's a very big year for us," Serrano said. "We wanted to create something that would empower women — a movement by women for women to wear red and promote awareness of heart disease, the number one killer of women in America."
The American Heart Association and the corresponding Go Red for Women organization see today as the start of a year-long effort to help women make small changes that could have big outcomes, according to Serrano.
"Several events are coming this spring, including Feb. 22 at the Lake Elsinore Outlet Mall, the Heart Walk on  Apr. 27 at Lake Skinner and our volunteer luncheon in May. Our volunteers help spread the word about our cause and make all of these events possible."
"Be sure and visit the website where you can learn more about your own personal risks, get involved, download tool kits for education or private business and find ways to infuse information into your own life," Serrano said.
The Go Red for Women campaign sheds light on the many causes of heart disease, as well as the issues that might affect women of different ages.
One of the primary topics of conversation is the difference between heart attack symptoms in men and women, portrayed in the comedic short film "Just a Little Heart Attack," a must-see for all busy moms.
View symptoms of heart attacks in women: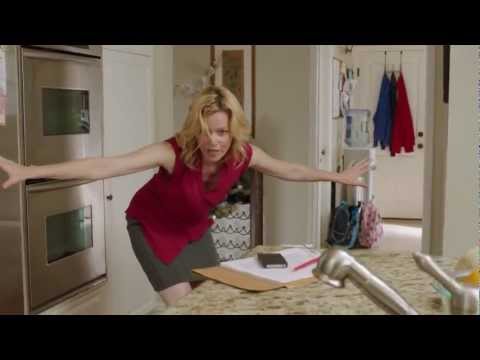 "According to the American Medical Association, up to 80 percent of heart disease could be prevented by following a healthy lifestyle," said Go Red for Women's Communications Director Kristine Kelly. "There are so many ways to instill healthy lifestyles for adults and children."
But not all heart disease can be avoided through diet and exercise, so knowing your body and symptoms can be life-saving, said Temecula resident and realtor Denyse Wilson.
A six-month survivor of open heart surgery to repair a hole in her heart, Wilson has the honor of modeling a red ensemble this Friday at 9:30 a.m. on KTLA-5 in celebration of her anniversary of the open heart surgery that saved her life.
"I'm 48 years old, have lived an active lifestyle my entire life and I had a defect from birth that could have changed everything at any moment," Wilson said.
Suffering palpitations, Wilson sought the advice of a Temecula cardiologist Dr. Michael Vargas who ran her through a series of tests when an atrial septal defect was discovered.
"I wear my scar with pride and will tell all who ask about it my story. My survival is nothing short of a miracle," Wilson said. "Never say, 'It's nothing.' Don't ever worry about being a hypochondriac. If you feel something isn't right, go get checked out. Keep on it until you know why."
Learn more about Go Red for Women by visiting www.goredforwomen.org.
Ashley Ludwig is a local writer and regular contributor to SWRNN.